TRAVEL
|

EXPLORE

|

STAY

|

BE SAFE
International Travel Guide for New Zealand Travellers
Travel news, Travel tips, Travel insurance and Travel guide to domestic and global travel destinations for New Zealand travellers looking to explore the world safely.
Discover top destinations with our comprehensive travel guide. Expertly curated for New Zealand travelers seeking the perfect getaway, our guide offers detailed information on accommodations, activities, and more. Plan your dream vacation now and create unforgettable memories.
Get your Travel Insurance quote now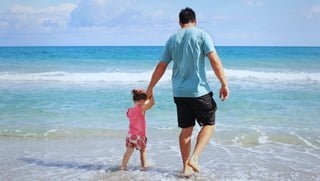 Plan the ultimate family vacation with our Family Travel Guide. Discover family-friendly destinations, expert tips, and budget-friendly options for a stress-free and memorable trip. Start planning your next family friendly adventure getaway or holiday today!
Business travel guide is designed for top corporate travelers heading to international destinations. We provide essential resources, tips, and expert advice on documents, accommodation, packing, booking, and more. Trust us for a successful international business trip.
Welcome to the ultimate solo and singles travel guide for all ages. Explore international destinations, valuable insights, tips, and recommendations for an extraordinary solo travel experience. Discover a treasure trove of top destinations, immerse in new cultures, and embrace the freedom of solo travel.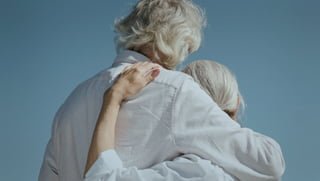 Explore the world with ease using our travel guide for seniors and retired travellers. Plan confidently with tips on destinations, activities, accommodations, accessibility, and safety. Start your adventure today and make lasting memories.
New Zealand students seeking international study or work opportunities can rely on our comprehensive travel guide. Discover top destinations, insider tips, and essential information for a successful and enriching overseas experience. Plan your adventure today!
TRAVEL | EXPLORE | STAY | BE SAFE
Have you got travel insurance?
Its always a good idea to get travel insurance for yourself and your family before embarking on an oversease trip.
Travel | Explore | Stay | Be Safe is a marketing website. Travel | Explore | Stay | Be Safe  does not hold a financial services licence. The website does not take your personal circumstances into account; as such, all information provided should be considered general and should not be considered as financial advice and or advice or a recommendation. Whilst we take all reasonable care when preparing this information, we do not warrant its accuracy. This site links users to survice provider websites. ALL policy and or service details should be verified with the service providers and or insurance provider before you purchase. You should consider if the service providers and or insurance is suitable for you and read the service provider terms of service and or  policy wording before buying the insurance. We do not issue insurance. Users purchase directly from the service providers and or travel insurance provider.